Designer based in Berlin, Germany.
My expertise is designing everything from brand identities to apps, prototyping, coding and product management.
I'm a creative with over 6 years of professional experience, driven by art, design and technology. Currently working as a Senior Designer at A Color Bright, before I was the Head of Design at Kontist.
First On SoundCloud
-> A program designed to amplify the next generations artists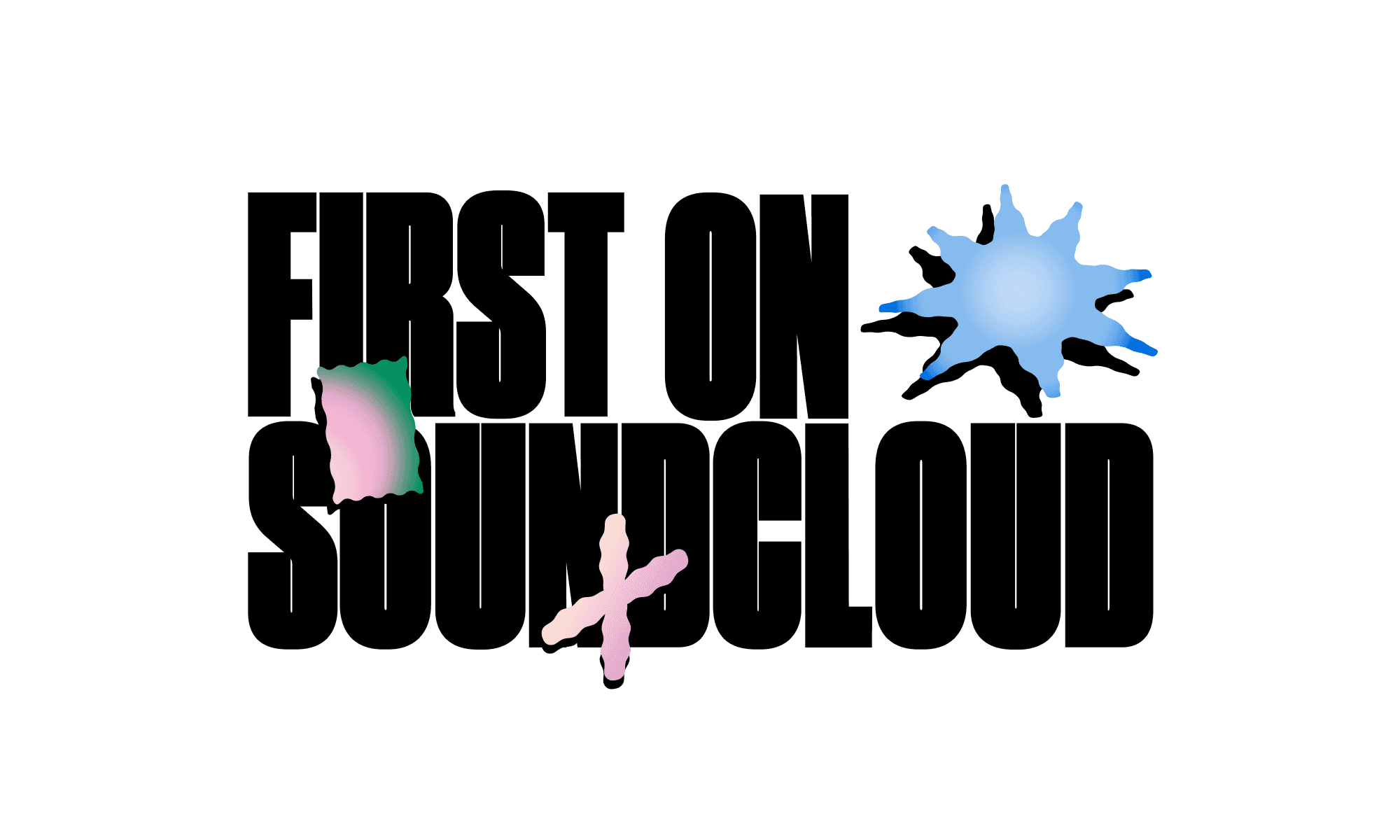 Canal
-> Artisanal eclairs and ice cream handmade in the heart of Berlin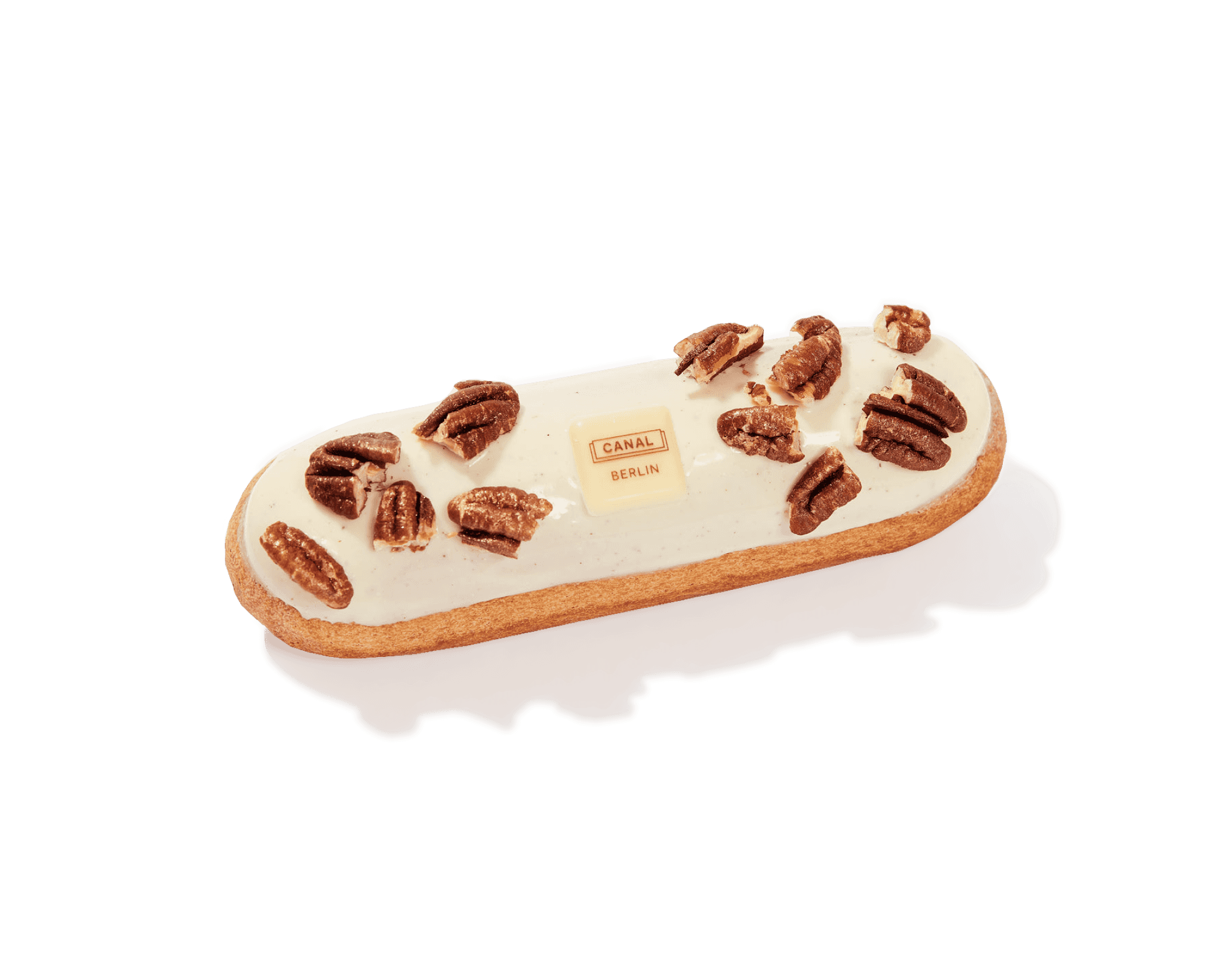 Skill Yoga
-> Yoga for athletes to improve their mental and physical wellbeing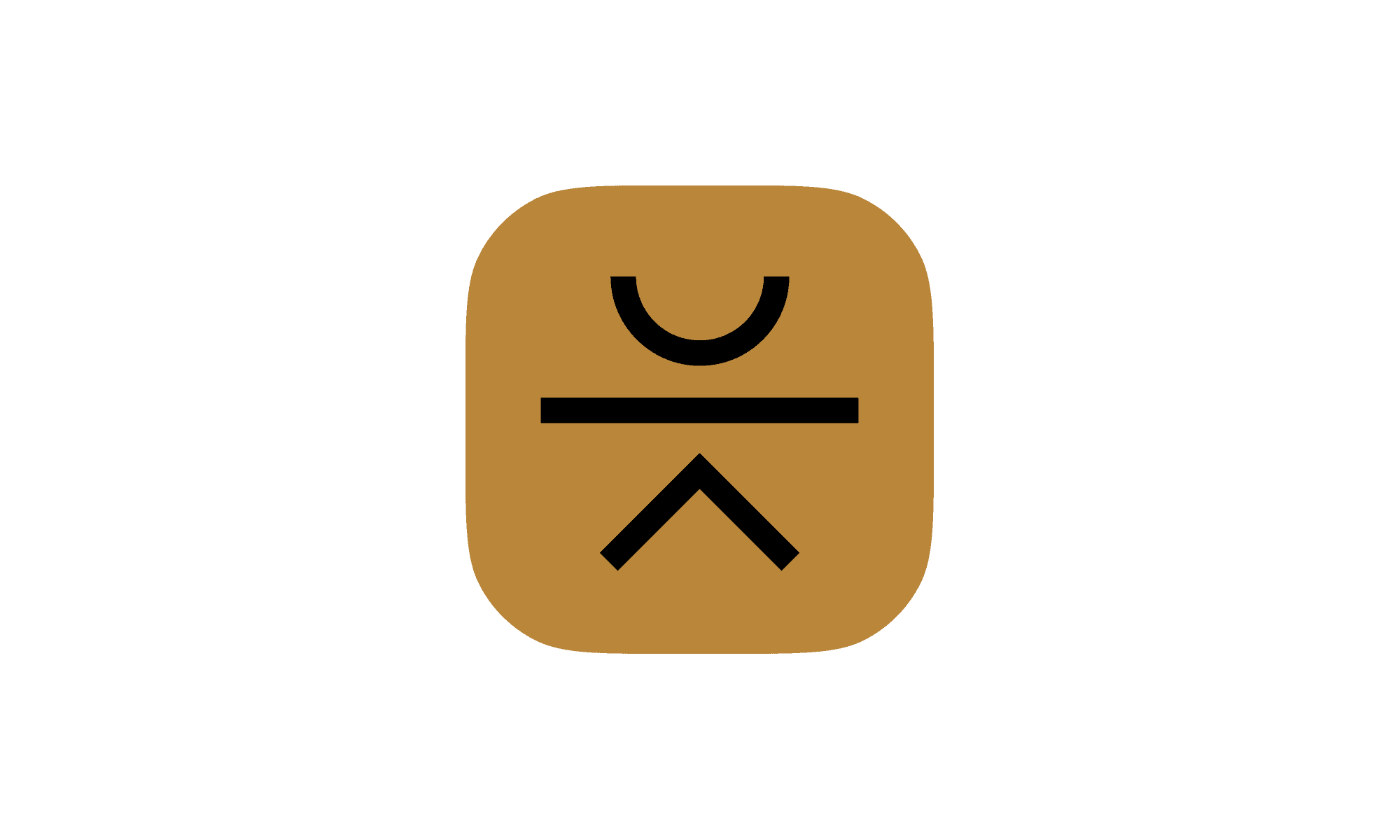 Woolf
-> High-quality, online courses for an accredited education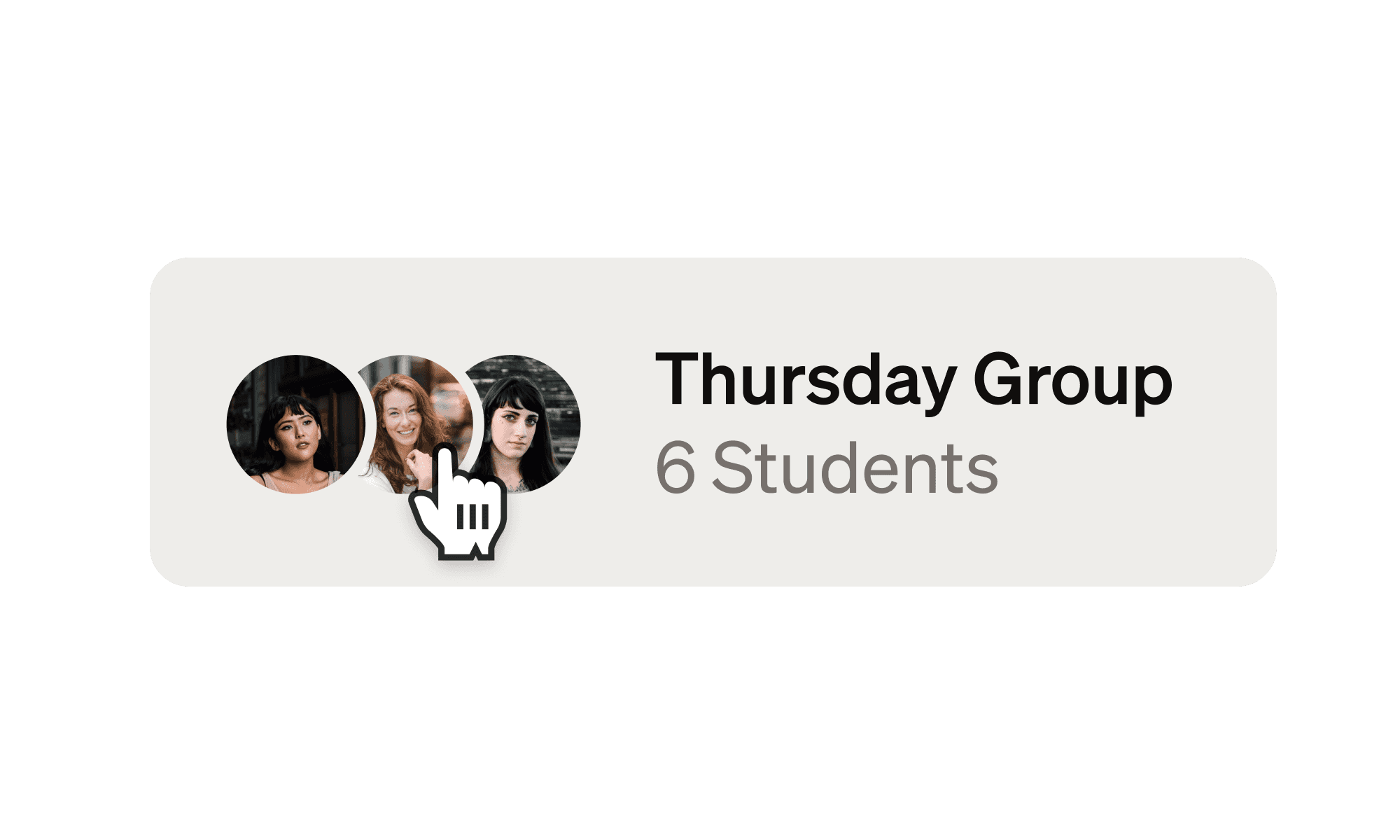 SoundCloud
-> Developing a new design language for the streaming platform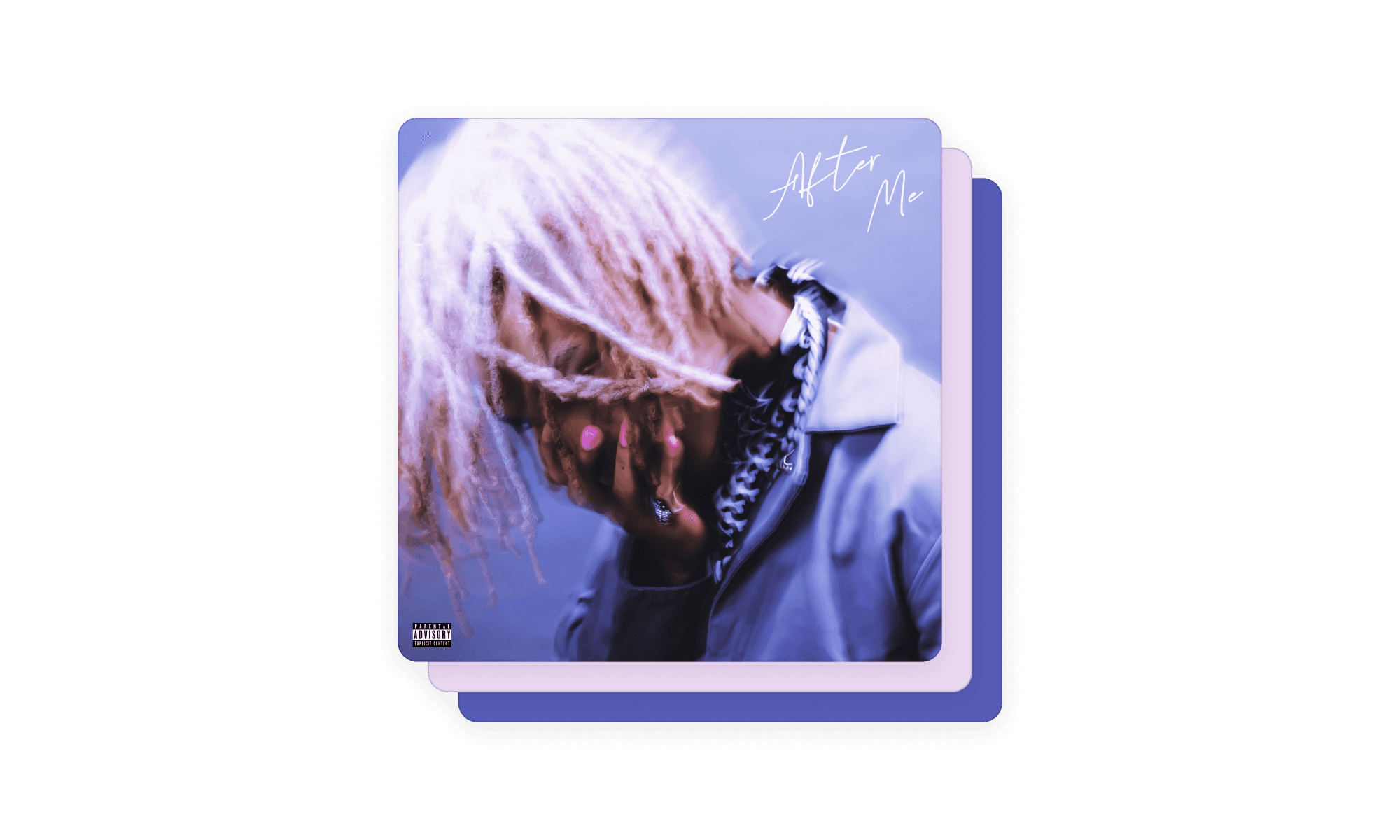 Hospitality Digital
-> Taking restaurant operations into the digital age
Matik
-> Automatically generate personalised presentations with custom data inputs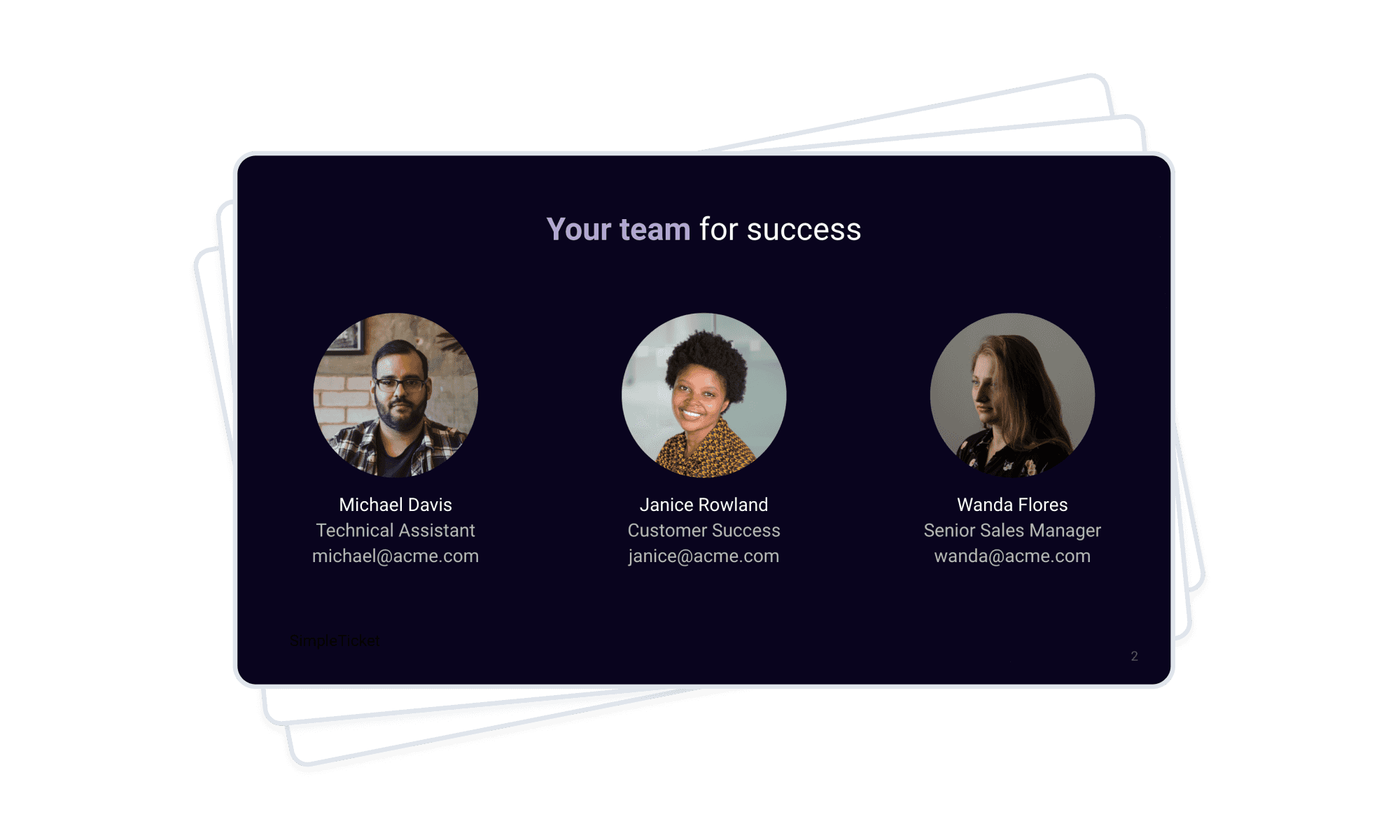 Loopstage
-> An AI powered sales team which helps you run and market your online shop
Kontist
-> A special business account tailored to the needs of freelancers